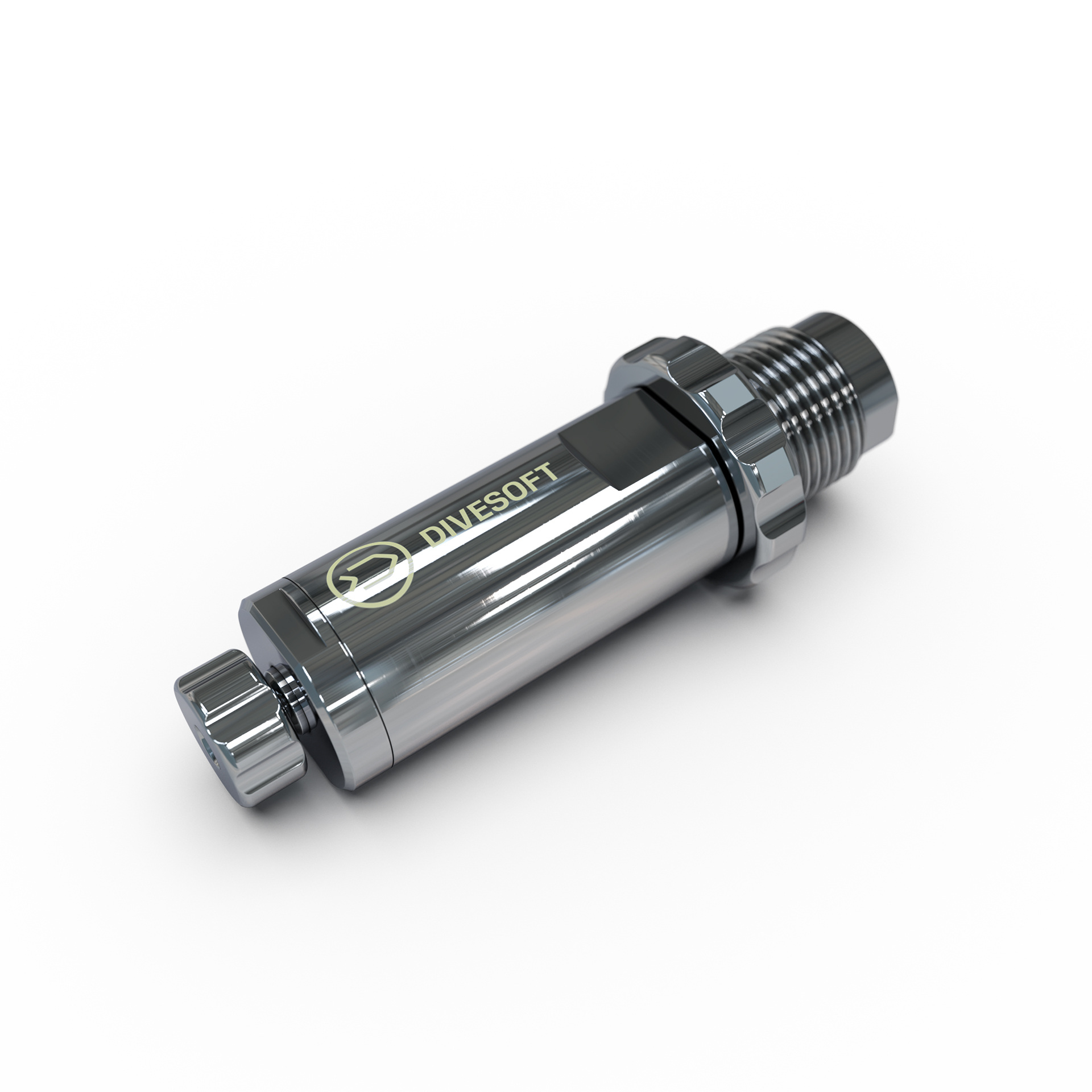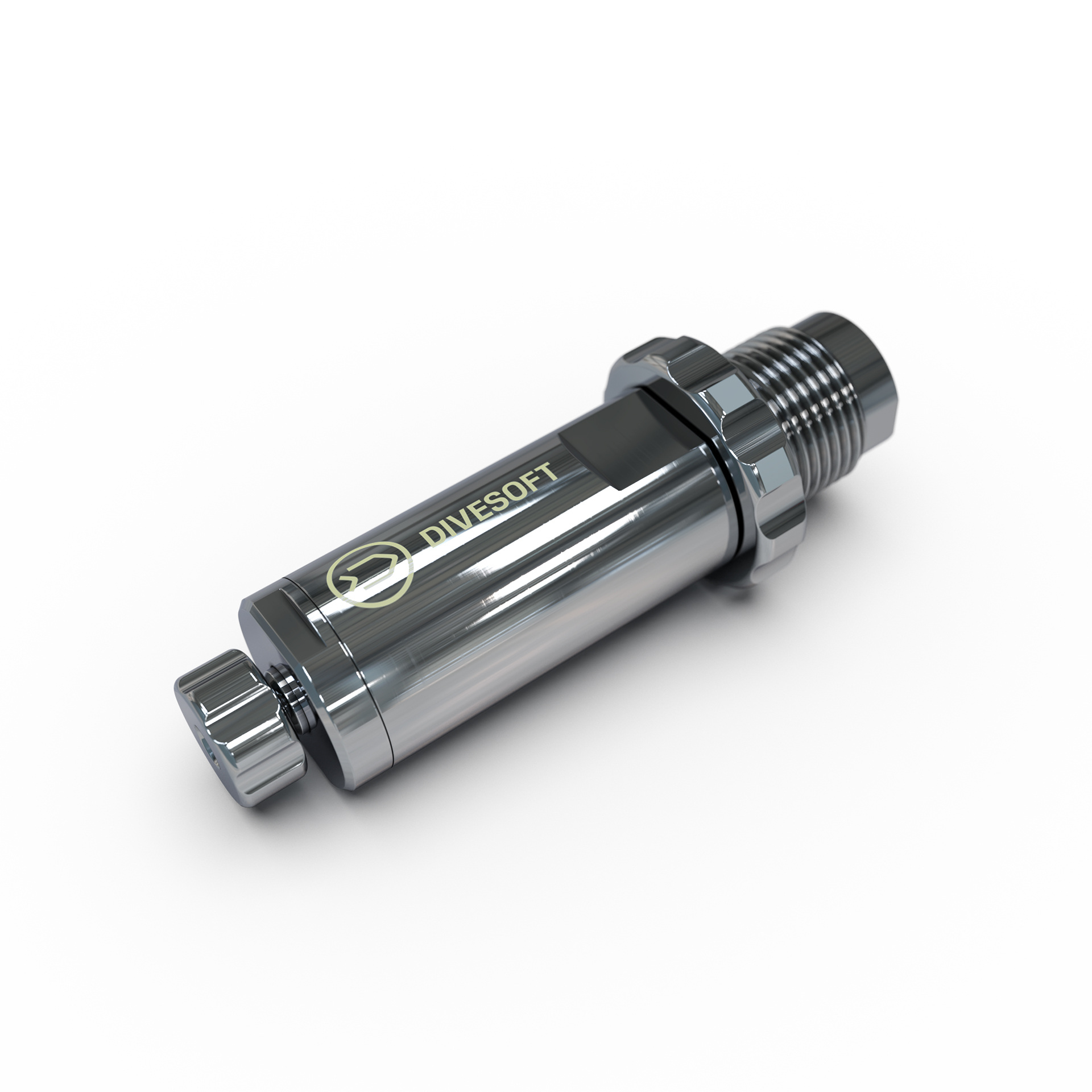 Professional flow limiter Mk2 M26×2
The Professional flow limiter Mk2 is equipped with a regulator that reduces the gas to flow at a constant rate regardless of the cylinder pressure. This enables the gas sampling to remain accurate even at very low pressures. This feature has proven to be critical during gas blending procedures.
Connection: M26×2
4.991 Kč
4.125,00 Kč

excl. VAT
Information
Technical specification
Information
Professional flow limiter Mk2 M26×2
A new efficient design combines the relief valve with the gas sampling nozzle in a single mechanism.
Closing the gas sampling nozzle will first engage the relief valve and vent the remaining gas from within before completely closing the device.
The connection hose has to be ordered separately (#8009 Connection hose).