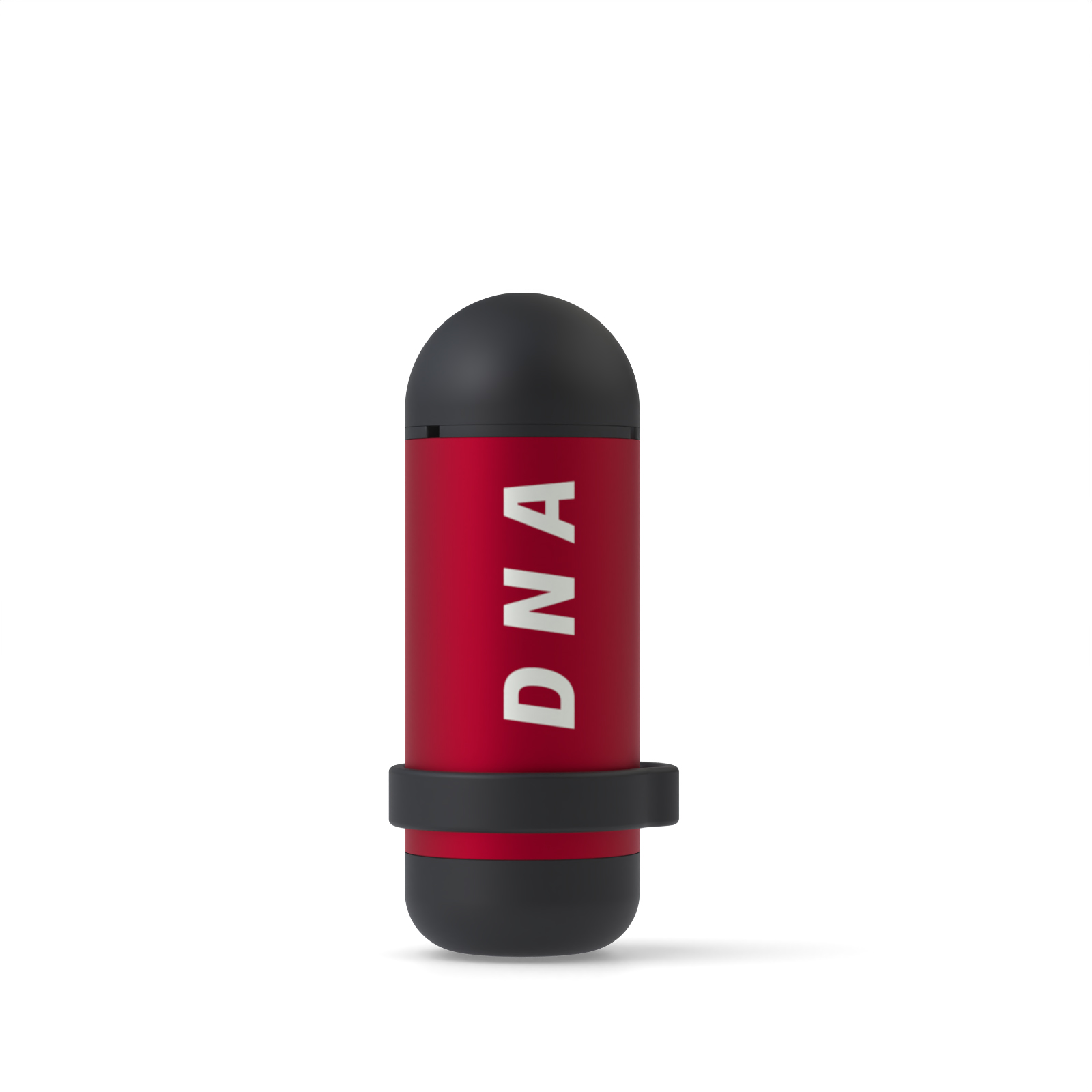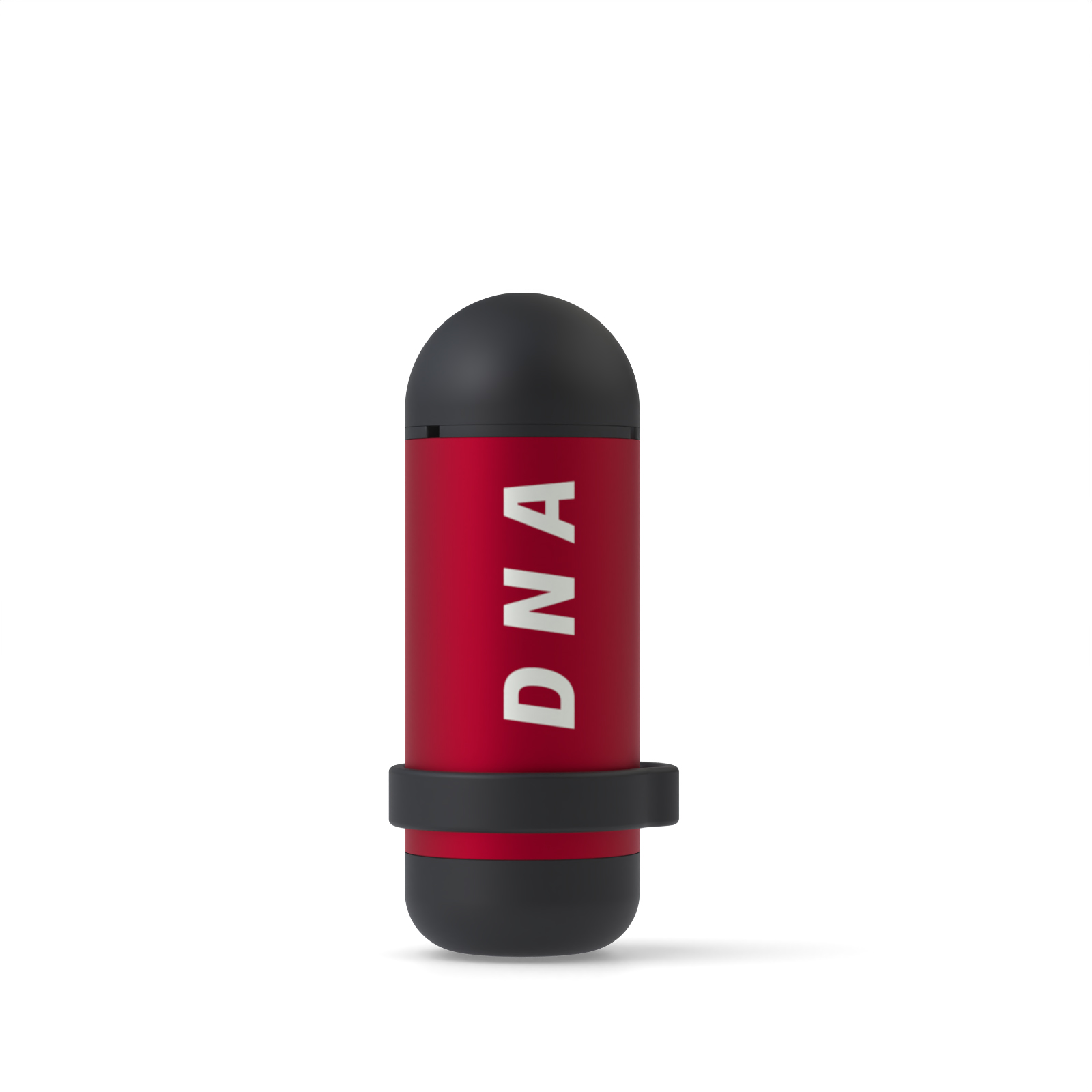 DNA
Divesoft Nitrox Analyzer
An ideal and affordable tool for every Nitrox diver. An innovative, accurate, durable and user-friendly Nitrox Analyzer that fits in your pocket and connects to your smartphone via Bluetooth.
Availability :
not available
Information
Technical specification
Information
DNA
A small & smart pocket Nitrox analyzer that offers simple Oxygen measurement. The perfect partner for recreational and beginner Nitrox divers. Analyzing is really easy and comfortable.
The DNA does not include the Oxygen sensor. The Oxygen sensor are purchased separately as the DNA can be used with a functional spent rebreather oxygen sensor R22 (Molex connection) which is easily replaceable by the user. Help the environment by recycling your buddy's rebreather Oxygen sensor during their annual sensor replacement.
Package includes:
#8460 DNA (without the Oxygen sensor)
#3864 Semi-hard zipper case 75×150
We recommend:
#3001 Oxygen Sensor Divesoft 22S
#8009 Connecting hose
#1052 Flow limiter for QD connection
#8437 Professional flow limiter Mk2
User manuals:
Divesoft.app
Get all you need for your dive in one place.
The Divesoft.app was designed to be your hub to get prepared for your dive. It can be used by all levels of divers who can benefit from its features at any time.