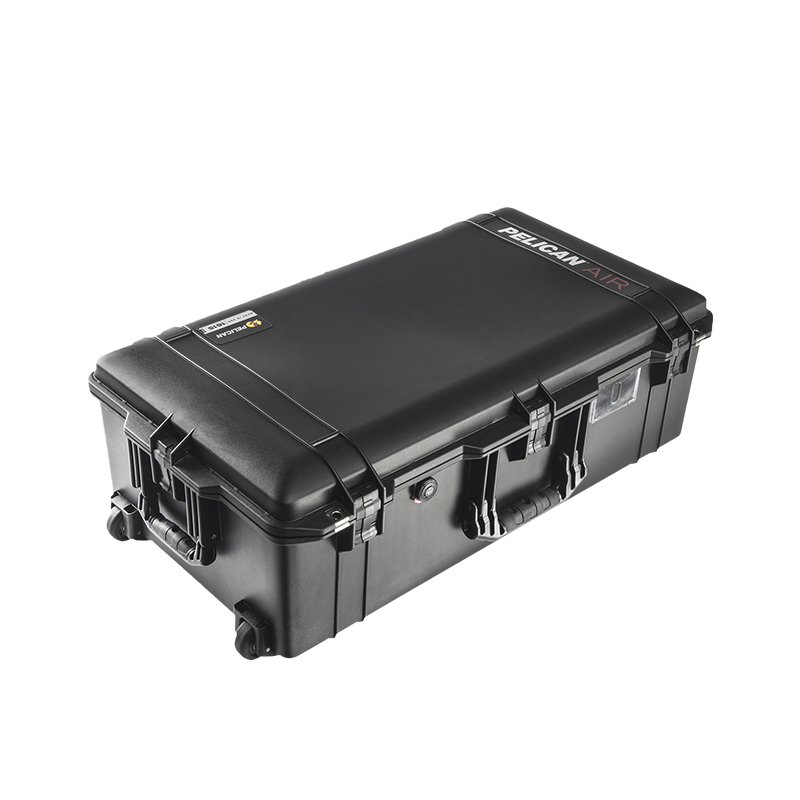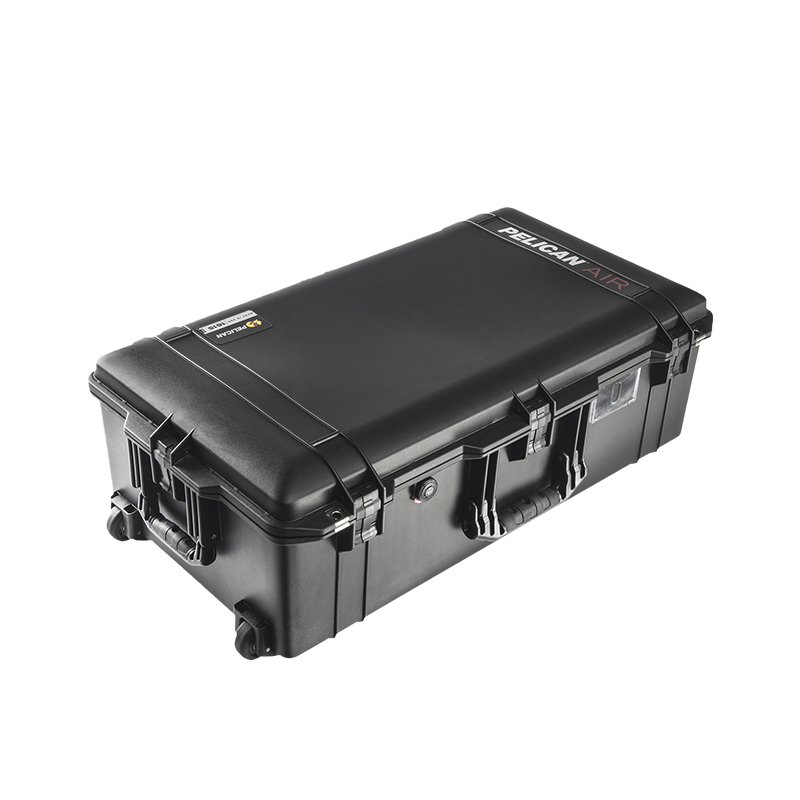 Pelican Air Case 1615 with Trekpak Dividers and Mesh Lid
Pelican Air Case 1615 with Trekpak Dividers and Mesh Lid
Information
Technical specification
Information
Pelican Air Case 1615 with Trekpak Dividers and Mesh Lid
Peli™ Air cases are the toughest and lightest cases Peli has to offer. Designed with a super-light proprietary HPX² polymer construction, each Peli Air case is up to 40 percent lighter than an average polymer case yet still extremely durable. Peli Air cases are waterproof, crushproof, and dustproof.
The Peli 1615 Air Case provides protection for a wide variety of gear, from camera equipment to camping kits. The Peli 1615 Air Case will lighten the load while protecting your valued possessions. Now with the exclusive TrekPak™ system, you can kit out your case with the precision your equipment deserves. At just 7/16" (1.1 cm) thick these rigid panels form a precise grid of protection without wasting any space. The panels are held firmly in place with steel U-pins, which means you can reconfigure your TrekPak system- even in the field.
Trimming the dividers is a snap. The included double-blade cutting tool makes a perfect cut every time. Together with the included bottom foam and convoluted lid foam, the TrekPak system forms a 360-degree cocoon inside your Peli case.
Product specification:
Maximum airline check-in size*
Waterproof, crushproof, dustproof
Super-light proprietary HPX²™ Polymer - up to 40% lighter
Press and Pull™ Latches
Retractable extension trolley handle
Quiet rolling stainless-steel bearing wheels
User-customizable Pick N Pluck™ foam
Fold down over-molded handle
Waterproof O-ring seal
Business card holder
Automatic pressure equalization valve - balances interior pressure, keeps water out
Stainless steel padlock protectors
IP67 & MIL-SPEC certified
Limited Lifetime Warranty
*Check with your airline for exact measurement requirements
TrekPak Kit includes:
Two perimeter wall panels
Four dividers (lengths may vary)
Thirty (30) pins and pull tabs
One cutter tool
Convoluted lid foam and bottom foam